the yoga ground
take root and grow
200hr Yoga Teacher Training Winter/Spring 2020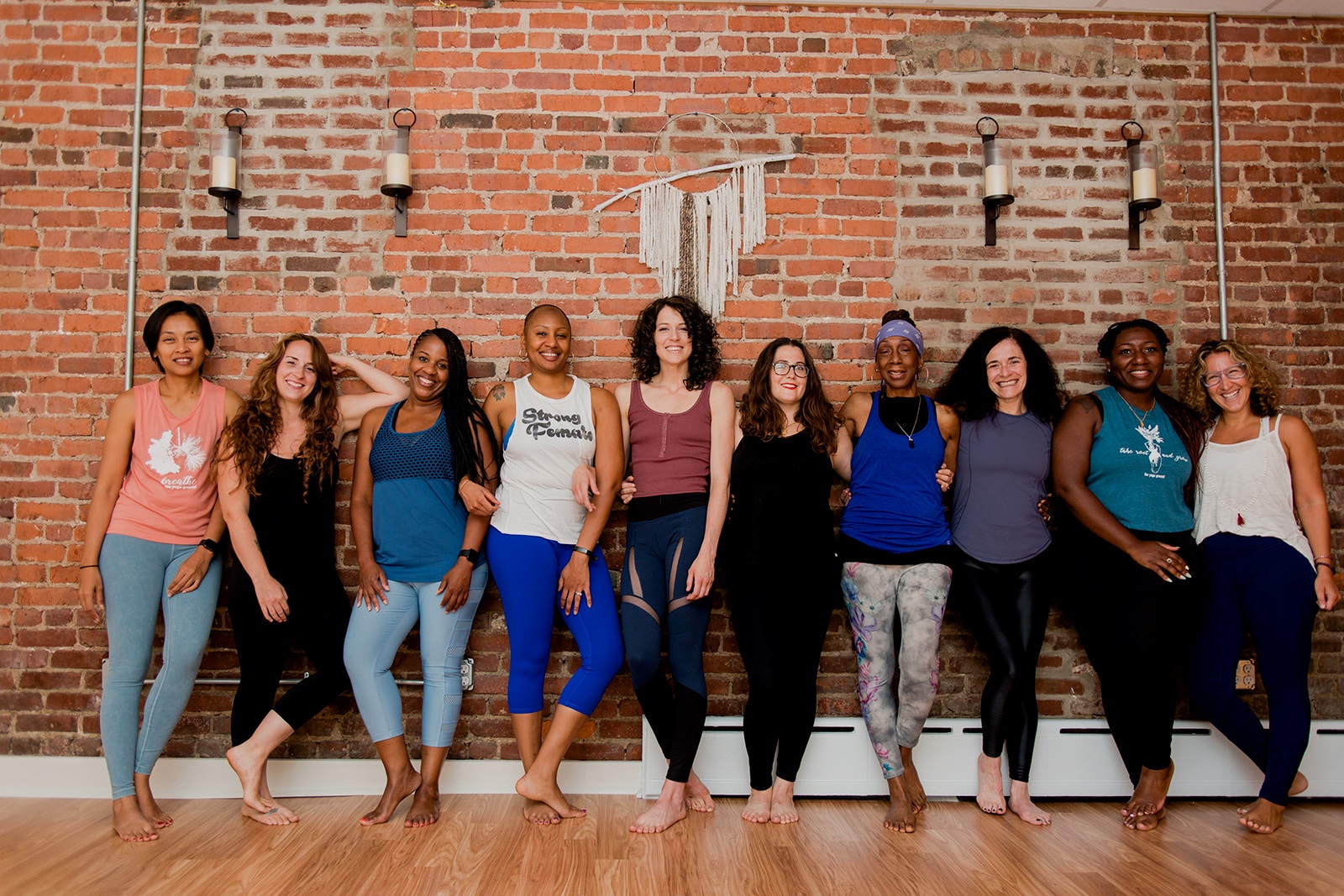 our roots
The Yoga Ground is a studio on a mission. It was created with an awareness of the shadow side of the "health & wellness" industry. The side where rising prices have made life-enhancing wellness practices only available to those with a decent amount of money. The side where "health" has become a chase for the "yoga body," rather than an appreciation for the body that you already have. At The Yoga Ground we ask, "What is enough?" At what point can we just be happy with who we are and what we have, rather than always searching for more? We take "come as you are" seriously here. Everybody is invited. Including you.
classes for everyone
In order for everyone to be invited, we need to have options. Whether you want to move & sweat or relax & breathe, whether you are brand new to yoga or only speak Spanish, we've got classes for you.
your growth
New Student Unlimited 3-week Special
prices for everyone
We offer new student specials, $16 drop-ins, flexible class packages, unlimited months, and an unlimited year. Our Community Yoga Bank offers free classes and workshops to those in need, no questions asked. Our energy exchange project offers yoga to those who want to work in the studio in exchange for classes. Coming soon is our sliding scale teacher training.
our playground
Located at 96 Washington Street in West Orange, NJ, The Yoga Ground is only a few minutes from Orange, East Orange, Bloomfield, Montclair, Glen Ridge, Verona, Livingston, and South Orange. We are accessible by foot, bus (NJ Transit Bus #21), and car and there is a municipal parking lot behind our studio.
get involved
The Yoga Ground's top priority is community. Teach for us, apply for our work exchange, rent our space, or host a workshop. Or, need the power of people for your service project? We are here for you.