welcome
in this ground, take root and grow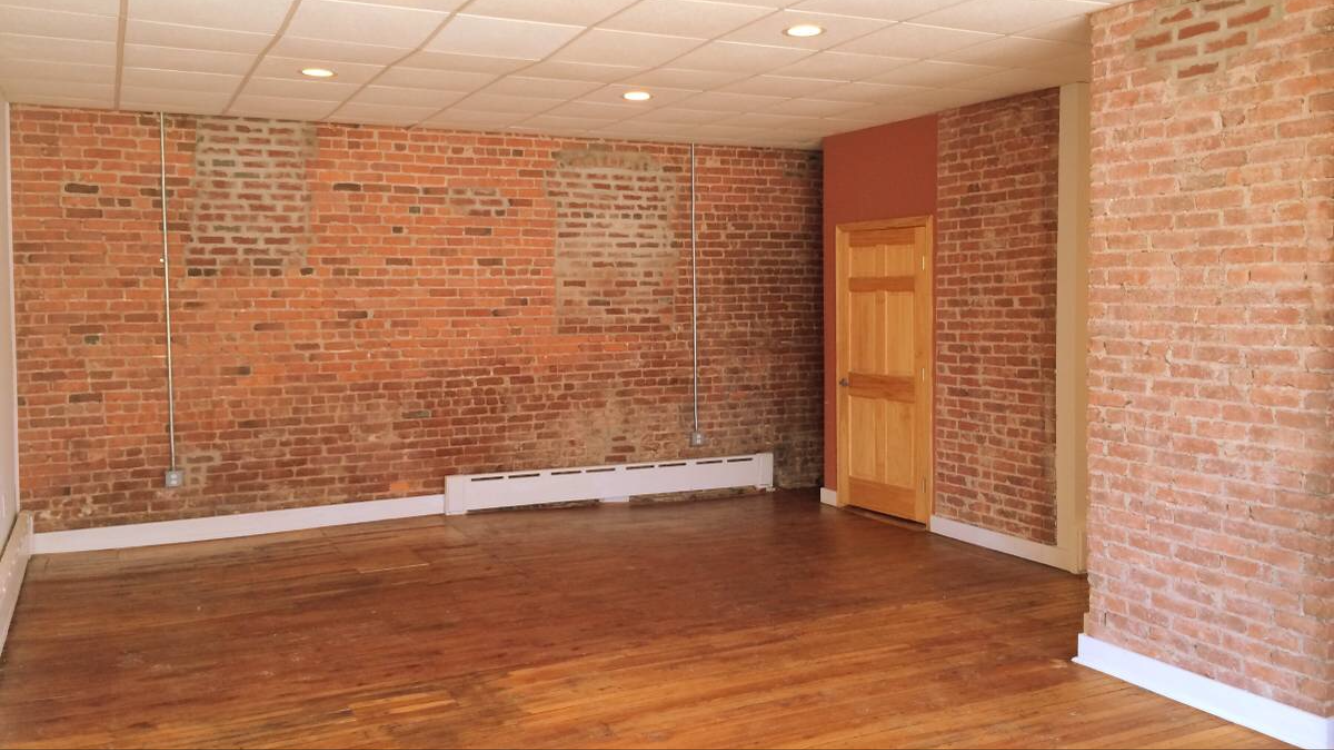 in this ground, take root and grow
The Yoga Ground is a studio on a mission. It was created with an awareness of the shadow side of the health & wellness industry, one where rising prices and "yoga bodies" have changed life-enhancing practices into commodities only accessible to a small group of people. Here at The Yoga Ground we are ready to do things differently.
Located at 96 Washington Street in West Orange NJ, The Yoga Ground is accessible by foot, car, and bus and is minutes from Orange, East Orange, Bloomfield, Montclair, Glen Ridge, Verona, Livingston, and South Orange. There is a municipal parking lot behind our building that can be accessed from Washington, Main, and Kling Street.
our motto
don't be fancy, just help people
-glennon doyle
-gd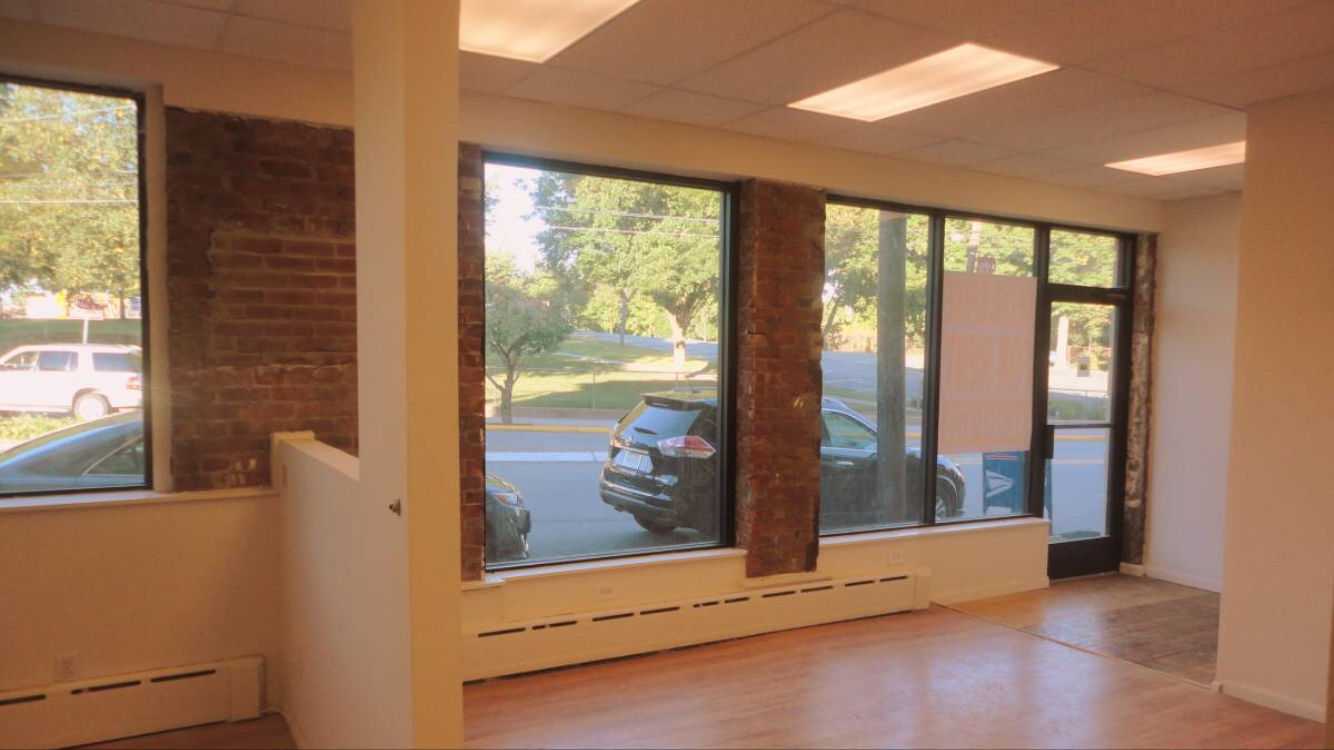 class schedule
We offer weekly heated vinyasa, warm restorative, meditation, yoga for beginners, and yoga for Spanish speakers classes. We also offer workshops, event, and teacher trainings.